Giving Back
At Melbourne Podiatry Clinic our main objective is to
help as many people as we can achieve health and wellbeing they deserve. To help us further achieve
this goal, we have partnered with B1G1: a not for profit organisation that allows us to donate to help others. Thank
you for your generosity in choosing Melbourne Podiatry Clinic to help us get you back on your feet and also allowing
us to help others less fortunate achieve better health.
Below you can follow our global impact on the United Nations
sustainable development goals, since we partnered with B1G1 in Sept 2019. For EVERY new patient to our clinic, we
pledge to further contribute to these goals.
Our current causes:
B1G1 - February 2021 Website Updates
CAUSES WE ARE SUPPORTING:
Provide 7 days of work uniform for nurses providing medical care in Kenya
PROJECT DESCRIPTION
Help cover the cost of a nurse's uniforms so they can continue to provide crucial health-care to families living in extreme poverty in Kenya. The Odede Community Health Centre employs 18 local staff, including several nurses and is located in a rural community where most people live in extreme poverty on less than $1 a day. The nurses provide life-saving medical care every day for children and families in Odede, and we are helping to support them to continue this amazing work.

Provide 25 daily doses of vitamin supplements to children in need in Kenya
PROJECT DESCRIPTION
Help children in Kenya grow normally by boosting his or her health with multivitamins and red blood cell-stimulating capsules. The lack of multivitamins and other micronutrients in rural communities often stunt the physical growth of these children, resulting in them being unable to perform tasks that normal, well-developed adults are able to. Our support will allow these children to grow up normally, giving them a chance to escape from a life of poverty.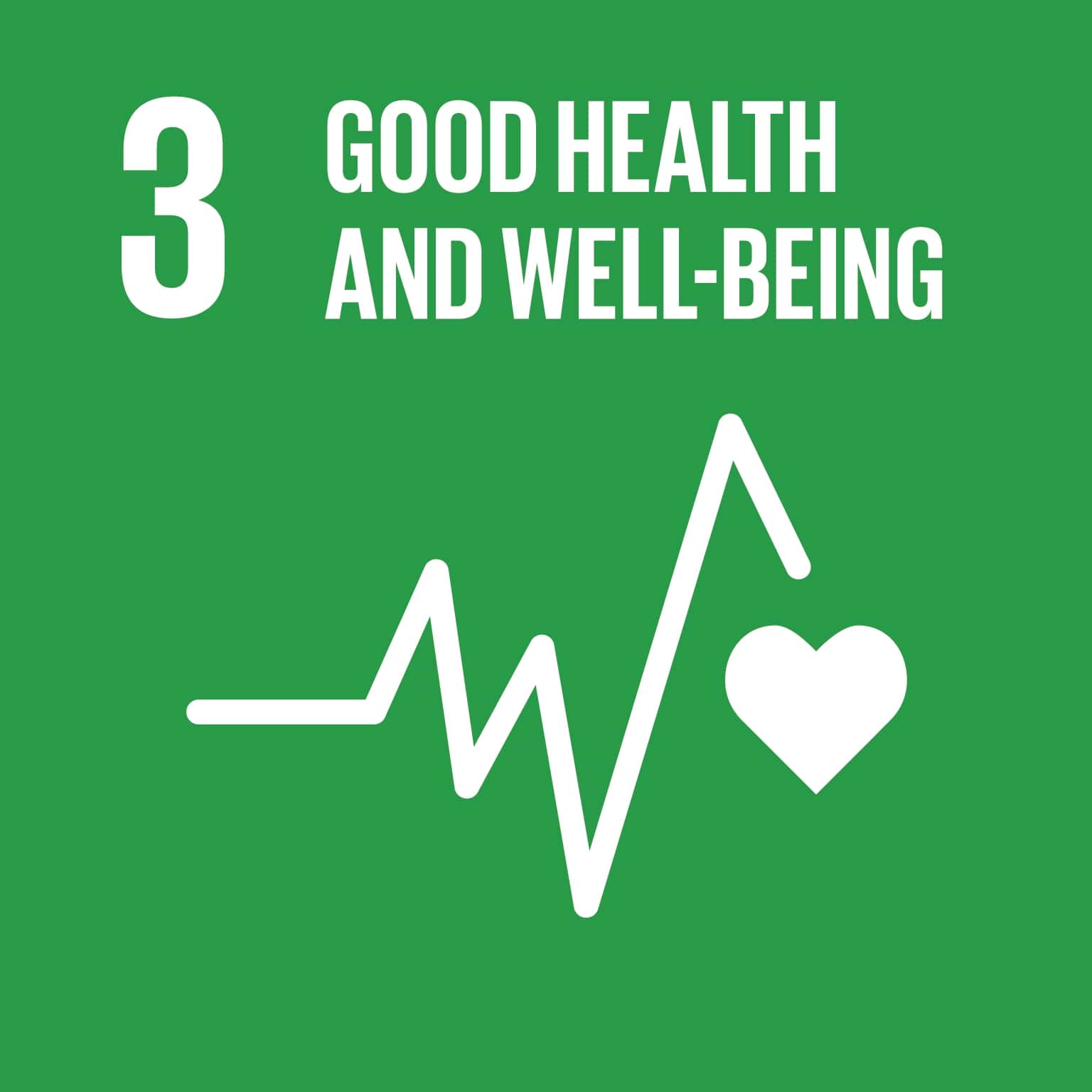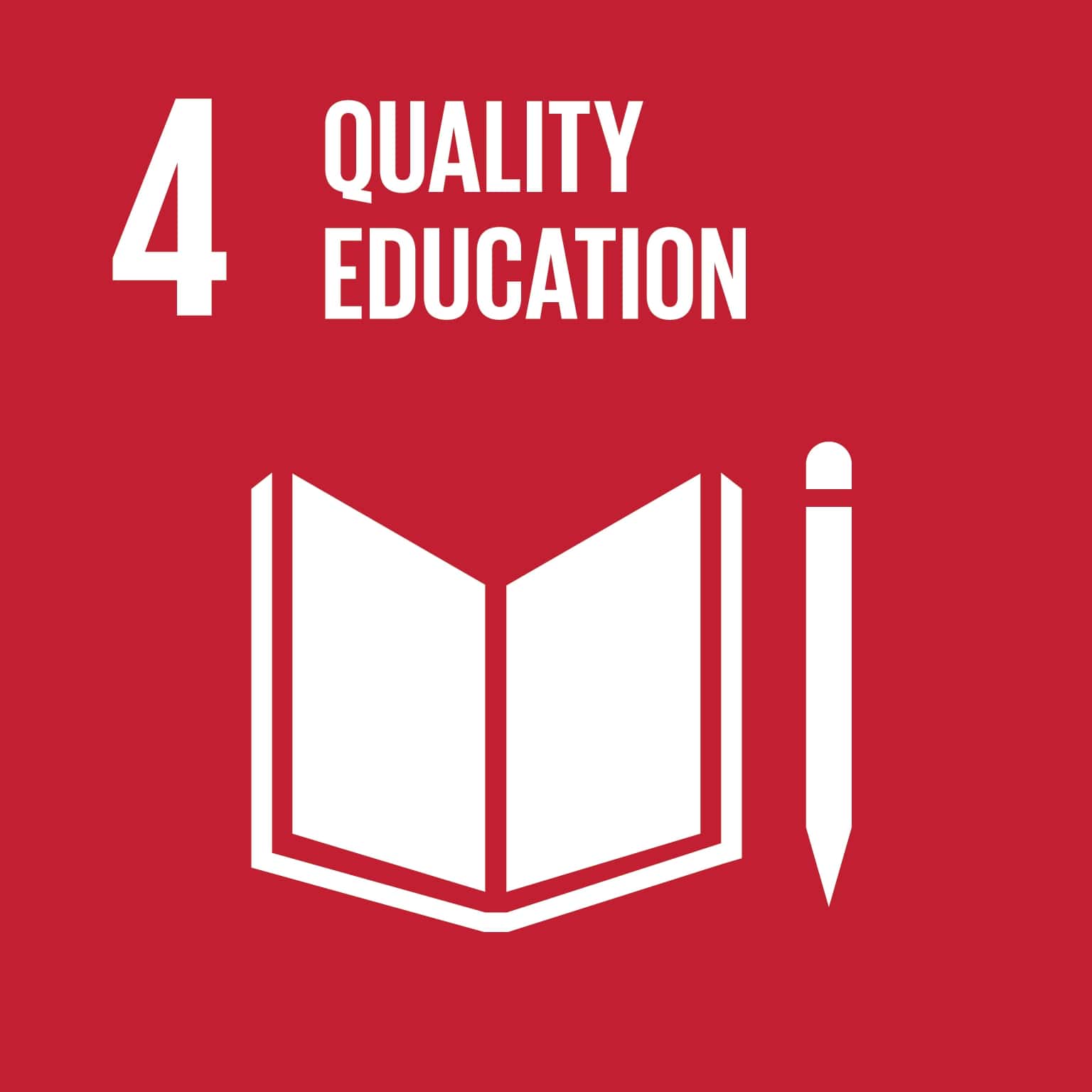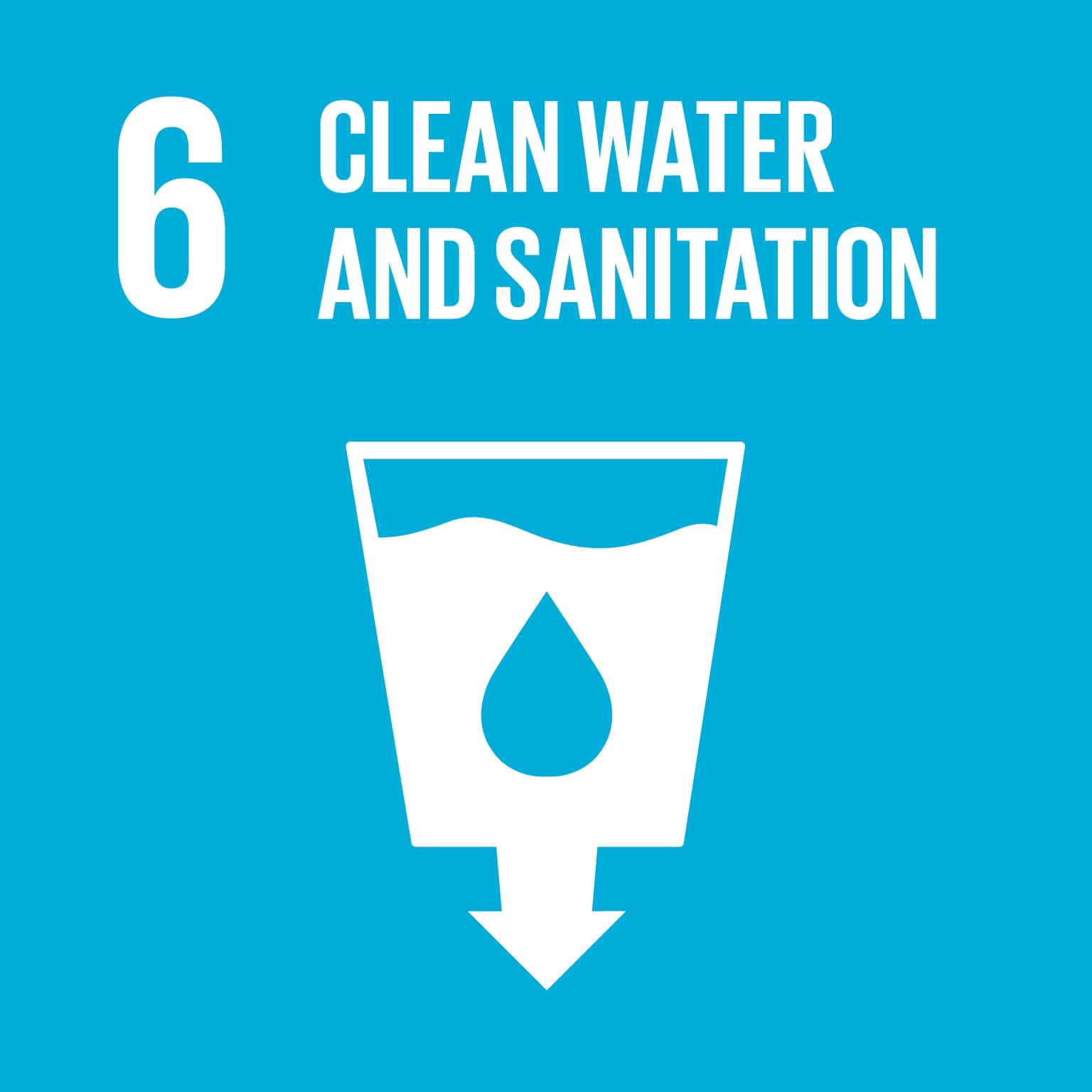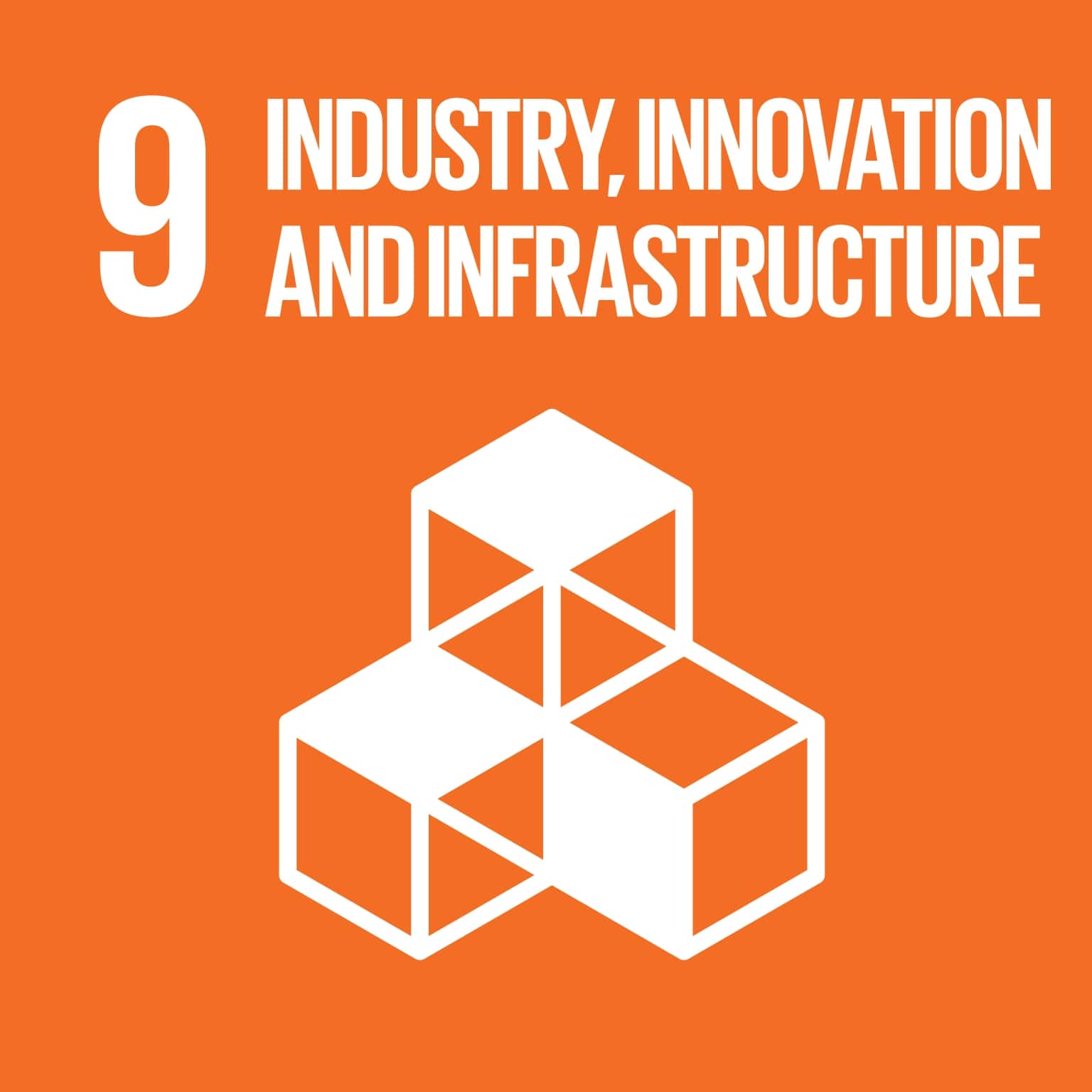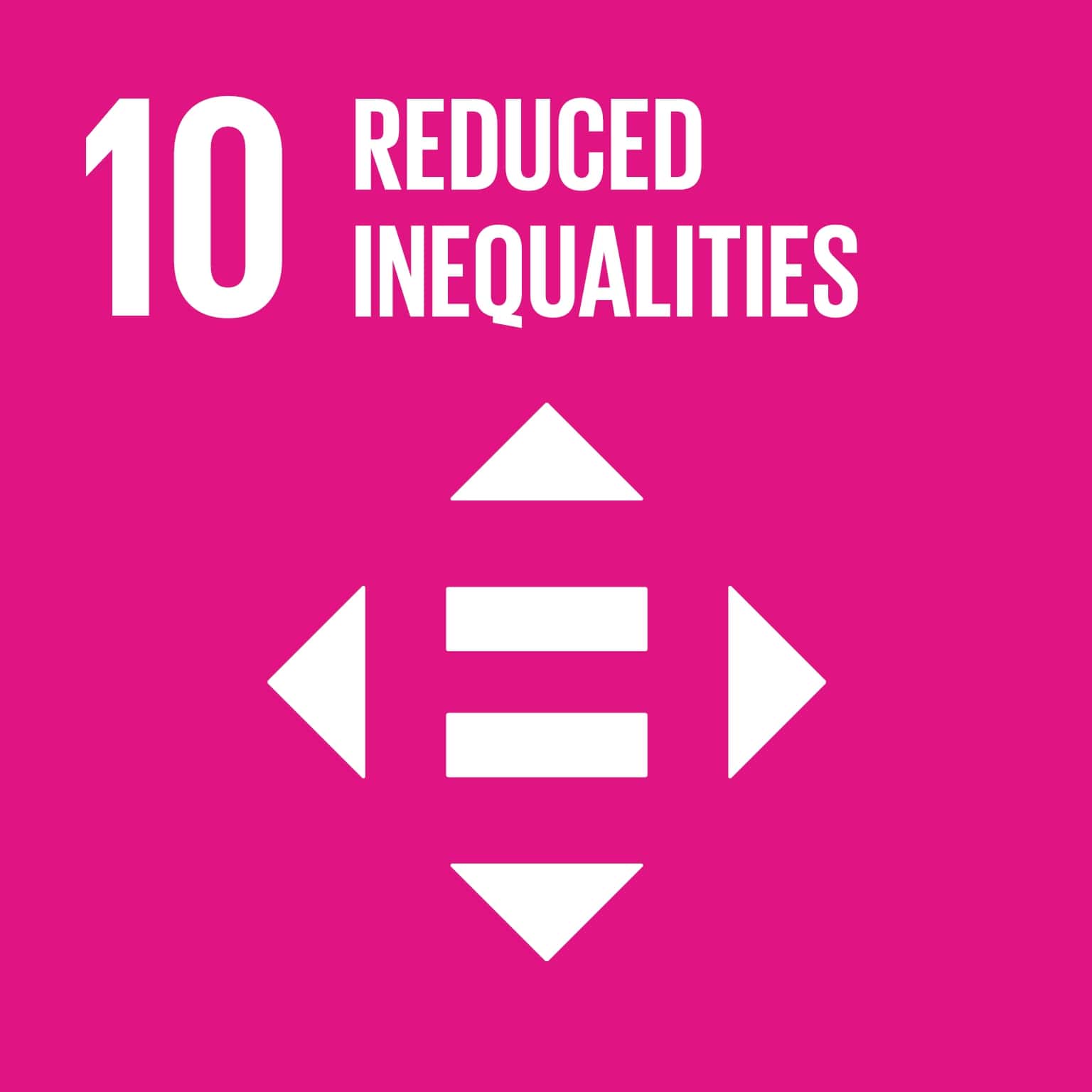 ---
Want to help us contribute?
Book a consult, or give us a call to see how we can assist
YOU today. Together, we can support your health whilst also supporting others in need.