Giving Back
Our current causes:
At Melbourne Podiatry Clinic our main objective is to help as many people as we can achieve health and wellbeing they deserve. To help us further achieve this goal, we have partnered with B1G1: a not for profit organisation that allows us to donate to help others. Thank you for your generosity in choosing Melbourne Podiatry Clinic to help us get you back on your feet and also allowing us to help others less fortunate achieve better health.
Below you can follow our global impact on the United Nations sustainable development goals, since we partnered with B1G1 in Sept 2019. For EVERY new patient to our clinic, we pledge to further contribute to these goals.
---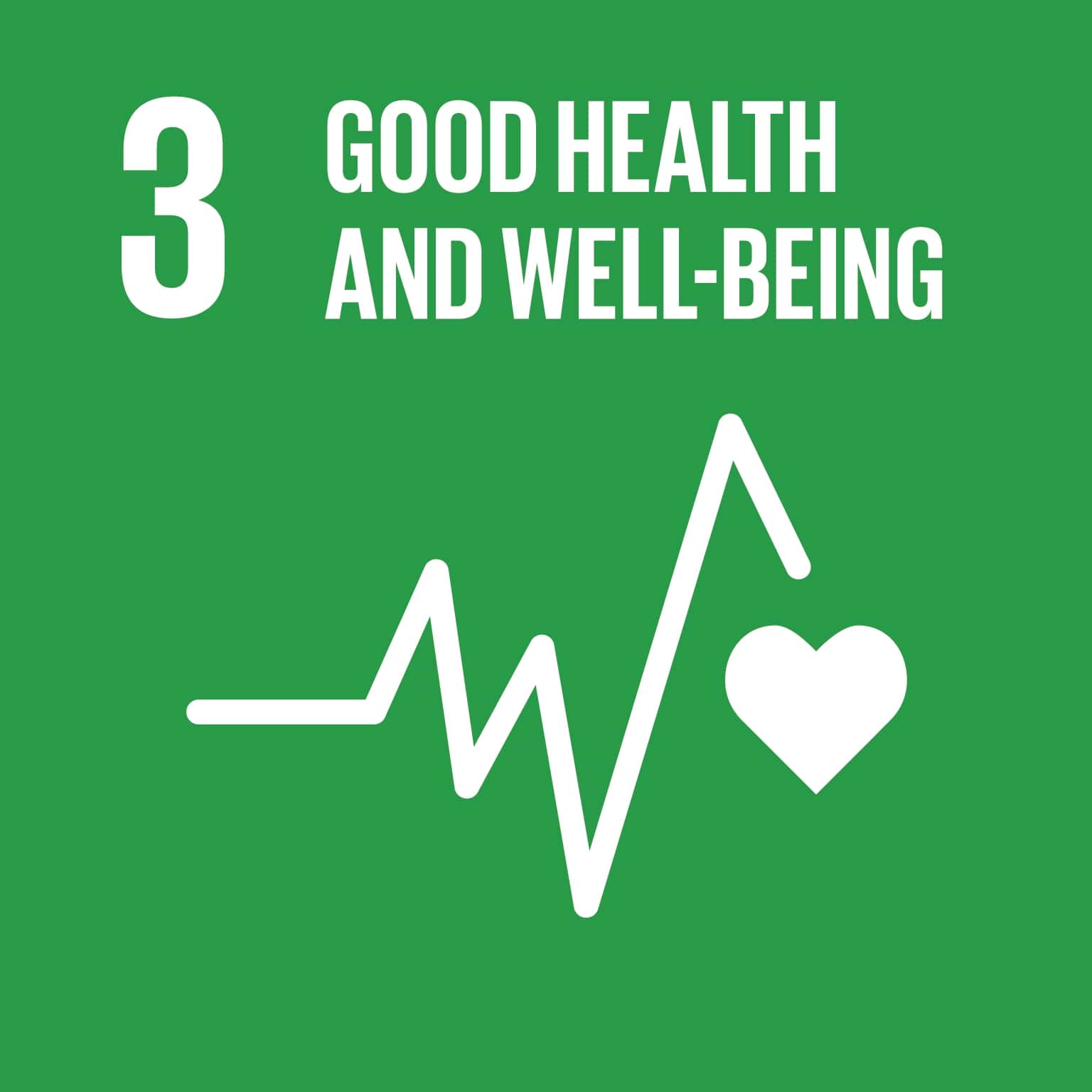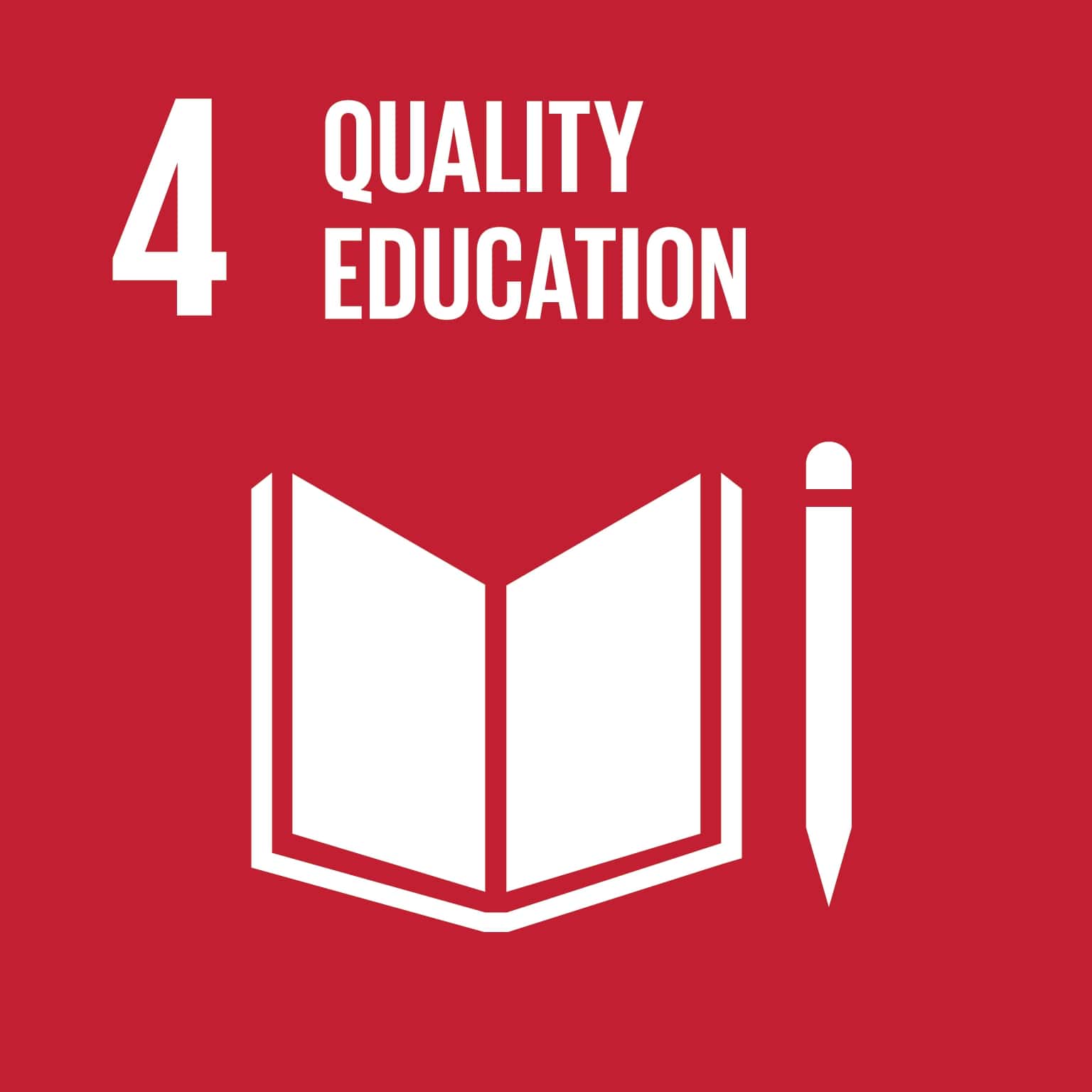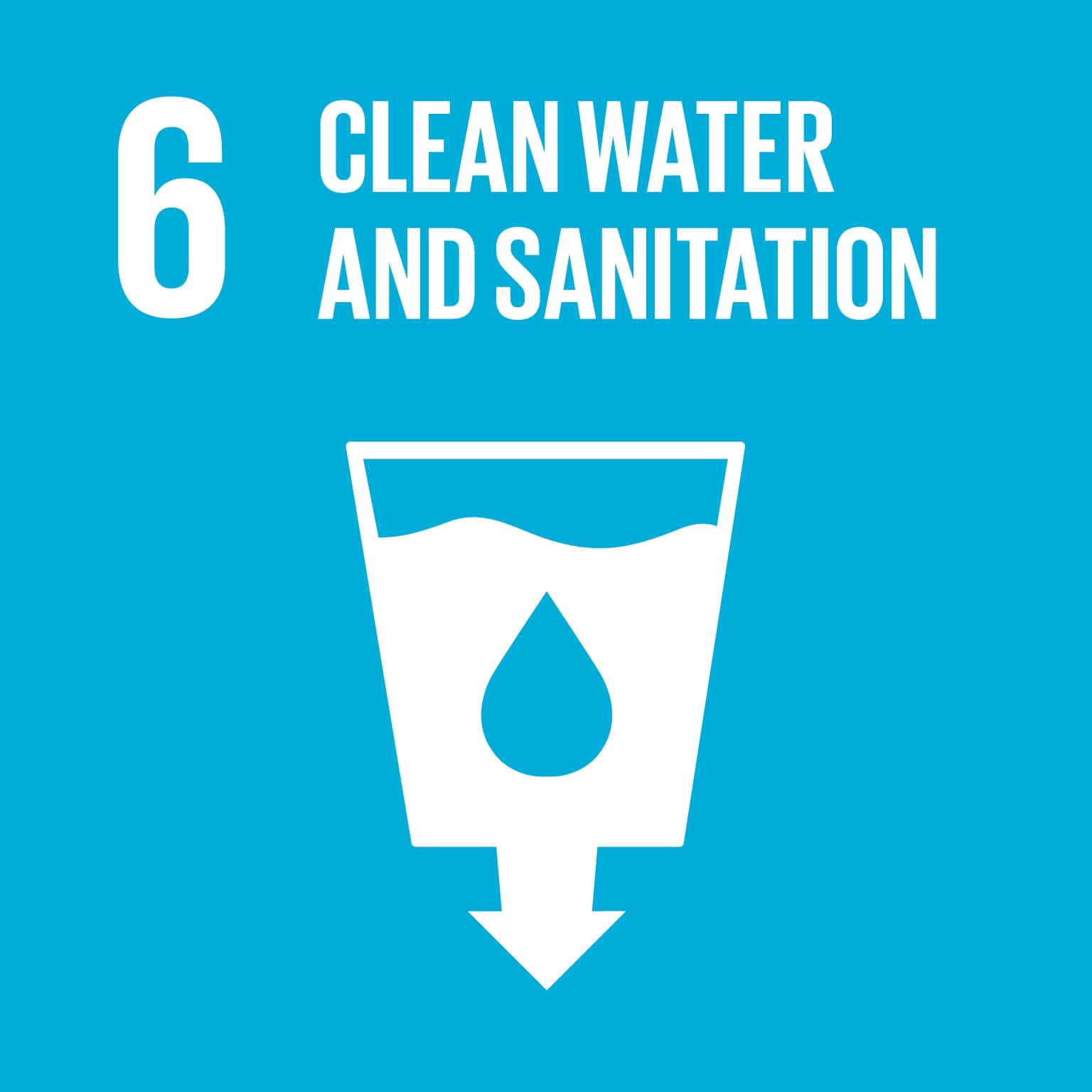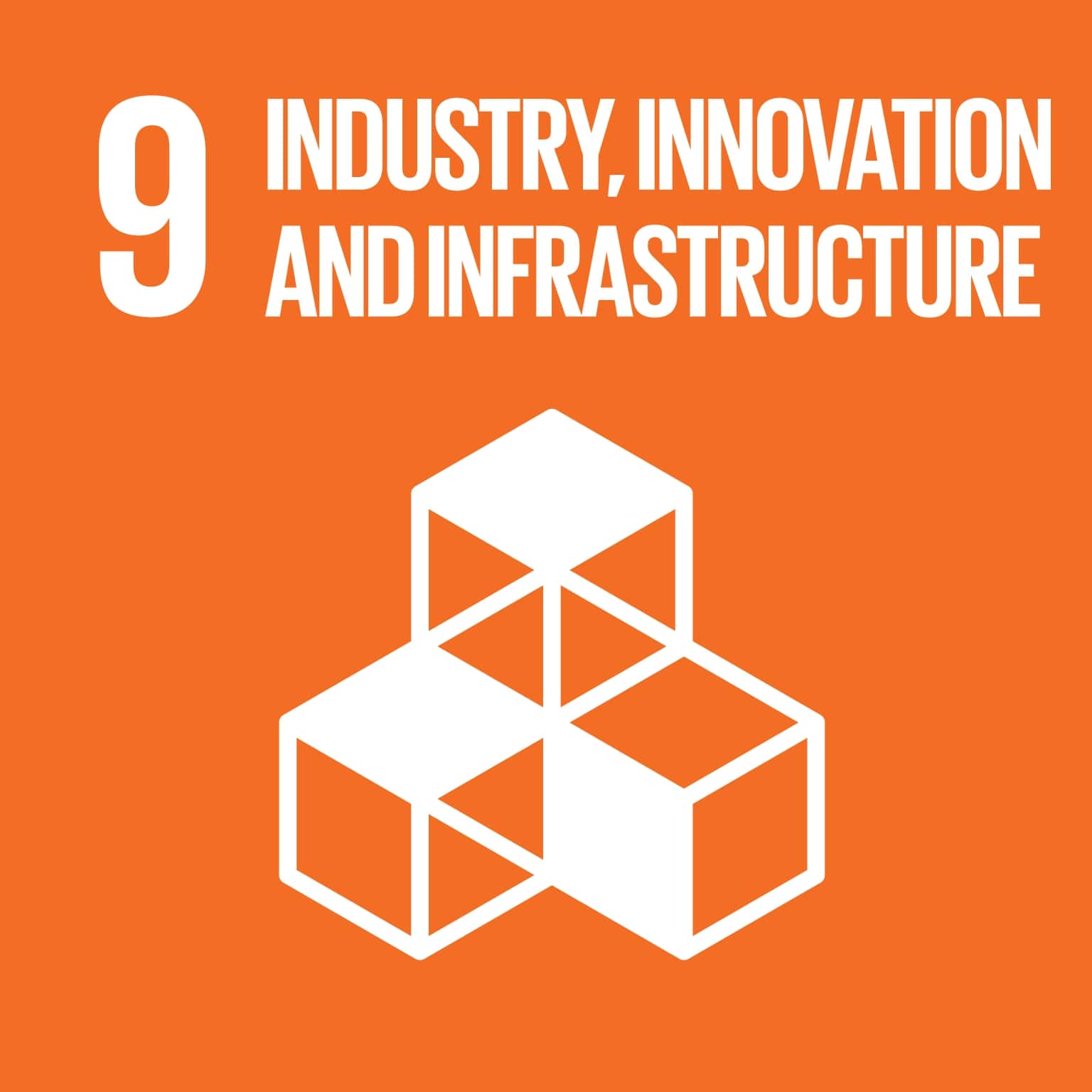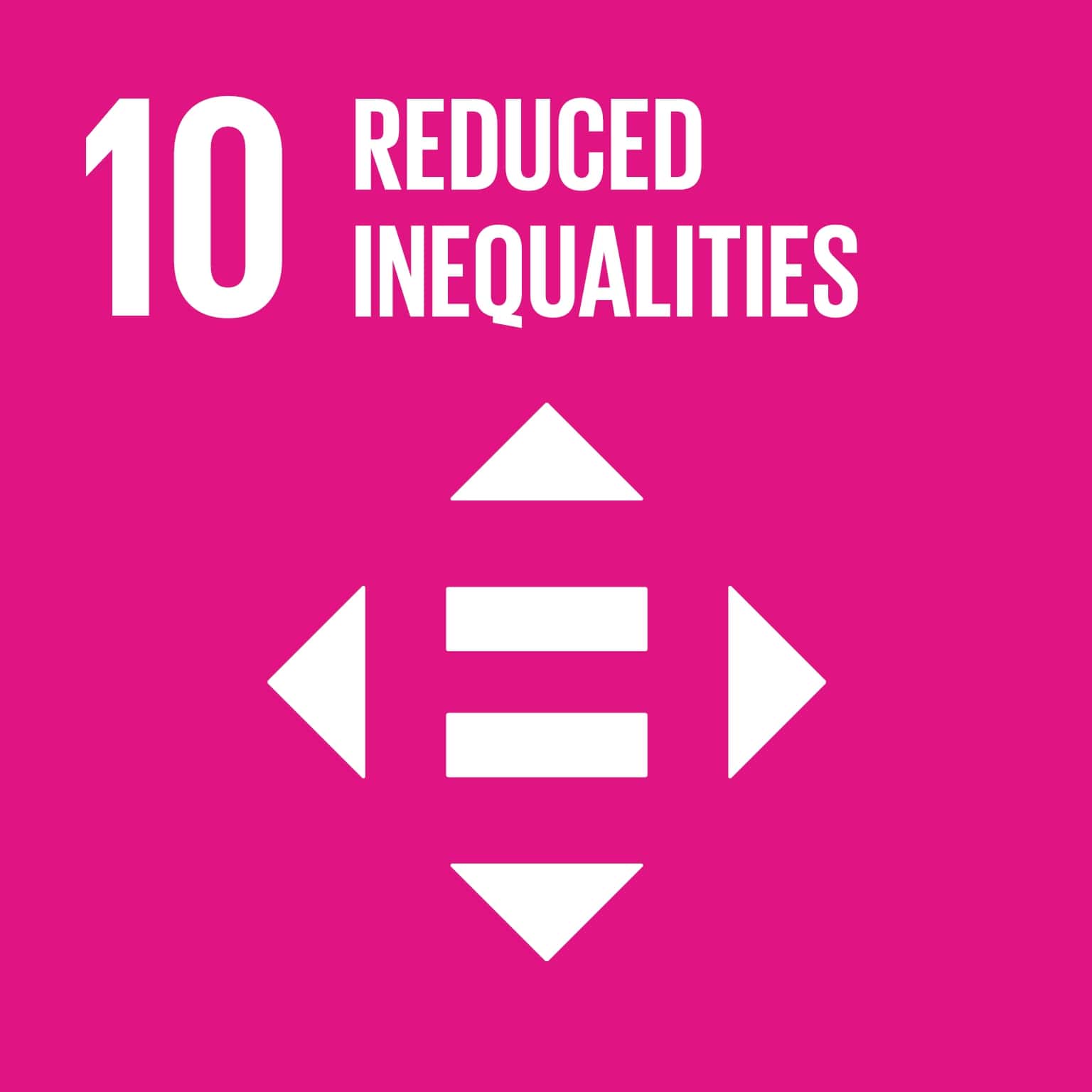 ---
Want to help us contribute?
Book a consult, or give us a call to see how we can assist YOU today. Together, we can support your health whilst also supporting others in need.